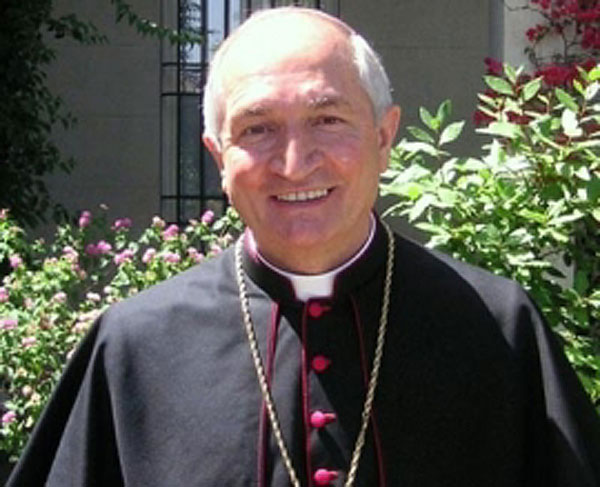 Catholic World News
Reacting to the publication of an annual United Nations report on religious freedom, a leading Holy See diplomat said that "effective protection of the human rights of persons belonging to religious minorities is lacking or inadequately addressed even in the UN and international systems."
Although the UN report "offers a realistic picture of today's oppression of religious minorities," Archbishop Silvano Tomasi, the Holy See's chief diplomat at UN offices in Geneva, found fault with various aspects of it.
"Legal status must be granted to religious communities as is required by the innate human right of any person, which precedes and is binding on the State," he said, and future reports should address "conscientious objection when it becomes impossible for a person to conform to the dominant social norms that are in contrast with moral dictates."
"The secular state often is not neutral toward existing religious communities; not even in Western democracies where liberalism leads not so much to a neutral society but to one without a public presence of religion," added Archbishop Tomasi. "But the state can preserve a religious identity provided it acts with neutrality and justice toward all religious groups in its territory."
During an interregnum between two pontiffs, "the office and attendant powers of Papal Representatives do not lapse," states Universi Dominici Gregis, the 1996 apostolic constitution on the vacancy of the Apostolic See and the election of the Roman Pontiff.